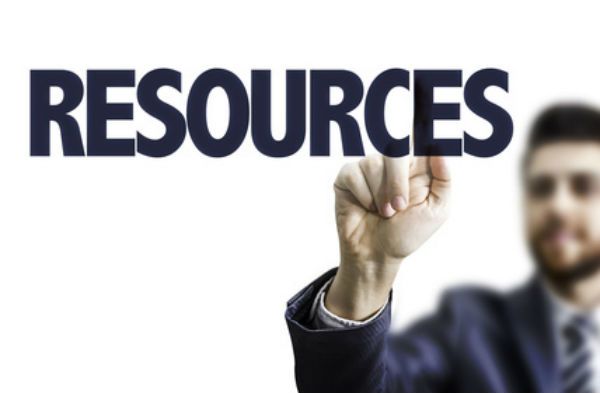 Resources for Oklahoma City Residents
There is always so much going on in Oklahoma City. Concerts, festivals, food trucks, art shows, things to do with kids and the list goes on. In addition, with regards to criminal law, there are always different factors, questions, and nuances for each case, not to mention the ever changing laws! When you have Singleton Defense in your corner, you're never on your own. We're here for you with resources, guides and more – all aimed at helping you succeed at your craft. Explore our guides, browse our resources or come see us at one of the many events we sponsor in OKC.
---

Gun violence is a hot-button issue that has permeated the media in recent years. The unfortunate reality is that in Oklahoma, many licensed firearms are used for destructive purposes. According to the CDC, Oklahoma's firearm mortality rate is nearly twice that of the rest of the country.
Although nearly two-thirds of all gun-related deaths in Oklahoma are suicides, the number of annual gun homicides has risen both locally and nationally in recent years as well. Oklahoma has consistently ranked as a state with some of the highest rates of gun death in the country, highlighting a necessity for more control and better education of gun owners to prevent their firearms from being used for nefarious purposes. Read the rest of our in-depth analysis.
---